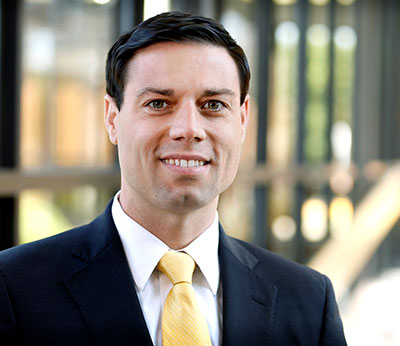 Welcome and thank you for visiting mercymiami.com. We invite you to explore our site to learn more about the many healthcare services Mercy Hospital provides the Miami-Dade County community.
Mercy Hospital is an award winning facility, with an outstanding reputation for clinical and service excellence. Mercy is committed to clinical excellence and improving the well-being of those we serve.
Mercy Hospital is a comprehensive medical center, sponsored by the Sisters of St. Joseph of St. Augustine, FL, and affiliated with HCA East Florida Division, an HCA affiliate.
Our success is due largely to the unwavering commitment of our employees and affiliated medical staff. Mercy's dedicated team of physicians, nurses and clinicians work to provide our patients with the best quality care in an atmosphere of compassion and spirituality.
We envision a future marked by growth, fulfilling our mission to provide the best and most comprehensive health care for our community. From our state-of-the-art facilities and advanced technology to our educational programs and community service, Mercy Hospital has a commitment to your health.
I hope that you will visit our site often. We are constantly updating the site with information that you will find interesting and useful. As more and more consumers participate proactively in their healthcare, we want to provide you with the information you need to make informed and knowledgeable decisions about your health. We want to hear from you and we welcome your comments and suggestions.
Sincerely,
David Donaldson
Chief Executive Officer