The Partial Hospitalization and Intensive Outpatient Programs offer a voluntary, short term, structured therapeutic treatment experience for individuals afflicted with behavioral disorders. The program is designed to help persons cope with life stressors while improving their ability to function and enhancing their overall quality of life.
The programs provide an alternative treatment option to inpatient hospitalization. Individuals admitted to the PHP or IOP return home in the evenings and are able to maintain important bonds with their families, friends and community while promoting confidence and independence.
Program Goals
The primary goals of treatment are to help participants understand their current problems, develop and implement alternative coping skills, address life management skills, explore cognitive and behavioral changes, identify feelings and learn to express feelings in an effort to reduce inpatient hospitalization.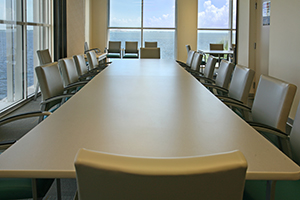 Services
The program provides a comprehensive treatment approach:
Multidisciplinary Evaluation
Individualized Treatment Planning and Case
Treatment Team
The program is comprised of experienced, dedicated and compassionate professionals who are committed to providing high quality programming that focuses on improving the lives of the people it serves. Our staff includes:
Psychiatrists
Registered Nurses
Licensed Clinical Social Workers
Art Therapists
Occupational Therapists
Mental Health Professionals
For an appointment & information, please call (305) 285-2940.